Step by Step Guide for iOS 12 and below
Do you have iOS 13? Great news – it's even easier! Just delete the app from your phone. Apple will automatically prompt you to cancel your subscription. If you don't, no worries, follow the 4 simple steps below to cancel your subscription.
1. Locate and select the Settings icon on your phone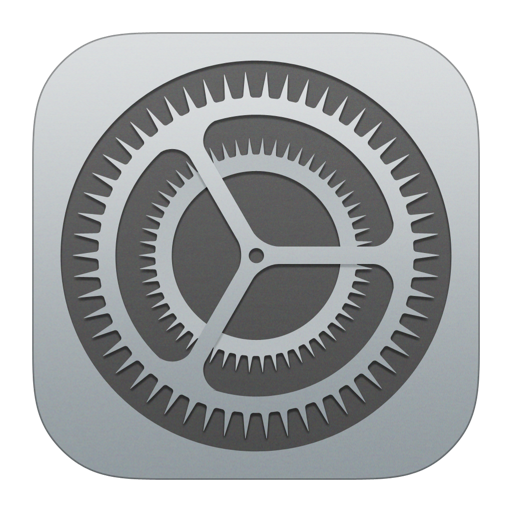 2. Tap your name at the top of the screen
3. Select "Subscriptions" – the 4th option below your name
4. Here you can select any app icon and choose to upgrade, or cancel your subscription altogether.
Be sure to share this post with your friends and family that are having trouble cancelling their iPhone app subscriptions. We look forward to providing you with even more helpful content moving forward!